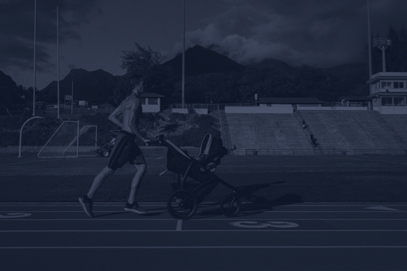 Flexible working hour models
Workaholic or work-life balance - the choice is yours
We offer you exactly the working hour model that suits you best. You want to work really hard? You are very welcome. Would you like a 4-day week, more annual leave or maybe a sabbatical? You're welcome. And if you change your mind and want to work full time again or shift down a gear, we can easily change your working hours.
First-class development opportunities
Wherever your professional journey may take you: We support you Every career is different and we don't want standardized employees. That's why SKAD gives you responsibility and individual career coaching right from the start. We accompany you continuously and help you with constructive feedback to take the next steps that are right for you.

In addition, you can choose interesting and relevant further training courses - we will cover the costs. Do you have other ideas, such as a business case that you would like to develop? We'll support you with that, too.